Vancouver has one of the most pleasant climates in Canada! In Summer, the days are usually long, warm and sunny. Nights are cool and clear. Spring and Fall are also comfortable, with moderate temperatures and occasional rain. Snow can sometimes occur briefly during December and January.
Seasonal clothing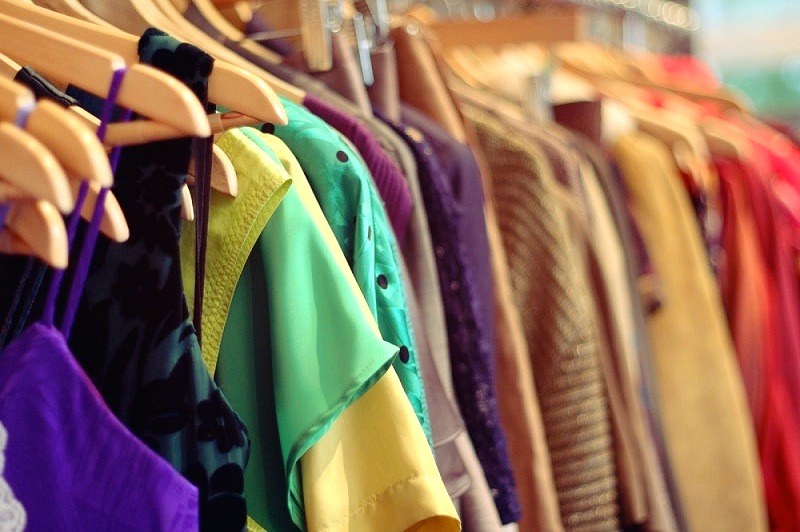 Visitors from tropical climates sometimes find that they are unprepared for the seasonal weather in Vancouver. You will enjoy your outdoor activities in Vancouver, as long as you have the appropriate clothing. The information below explains what clothing is best for the different seasons in Vancouver.
Summer clothing in Vancouver
June to August: Shorts, skirts, T-shirts, sandals, swimming suits, light jackets and sunglasses.
Autumn clothing in Vancouver
September and October: Slacks, jeans, jackets, sunglasses and a hat or umbrella.
Winter clothing in Vancouver
November to February: Slacks, jeans, jackets, sweaters and a hat or umbrella. For winter sports, you should have gloves, sweaters, a warm coat and boots. Ski clothing and equipment can be rented at various ski shops, such as: CLUBSPORT, 710 Denman Street, Vancouver. Tel.: 688 1077.
Spring clothing in Vancouver
March to May: Slacks, jeans, jackets, sunglasses and a hat or umbrella. You might encounter a cool breeze at any time of the year, especially at night, or near the ocean. The best way to prepare for this is with more than one layer of light, color coordinated clothing. This way, you can add or remove clothing as the weather changes.