Banks in Canada are safe and reliable. If you are careful, you can maintain a bank account with very little expense while you are in Vancouver.
On the other hand, students who carry cash sometimes lose it. In the past, there have been some large losses. You can avoid this problem by keeping your money in a bank account. You can then use a bank card or cheque for most purchases, including payment of your school fees.
How to open a bank account in Canada
It is easy to open an account at the Royal Bank of Canada (RBC). Someone from VEC takes new students to the bank every Monday at 1:00pm.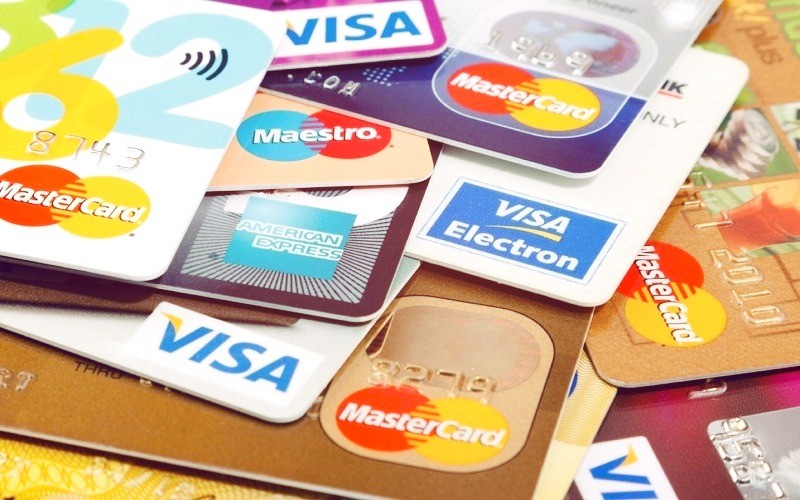 To open an account, you will need the following:
Passport.
Proof of Vancouver address – You must be living in a homestay, apartment, or house. The bank does not accept hotel, motel, or hostel addresses. If you are living in a VEC homestay, you should take the written description of the homestay that VEC gave you.
Letter of acceptance – If you do not have a student visa, you can give the bank a letter from the school, confirming enrollment. You can get this letter from the receptionist.
The bank will open a signature account for you and issue a client card and a temporary supply of cheques. The student package includes 25 self-serve bank transactions per month. The cost is $3.50 per month. This package includes student discounts at a wide variety of local businesses and attractions.
It will be two days before you can use the automated banking machine (ABM) or cash a cheque.
Contacting the Main Branch of the Royal Bank of Canada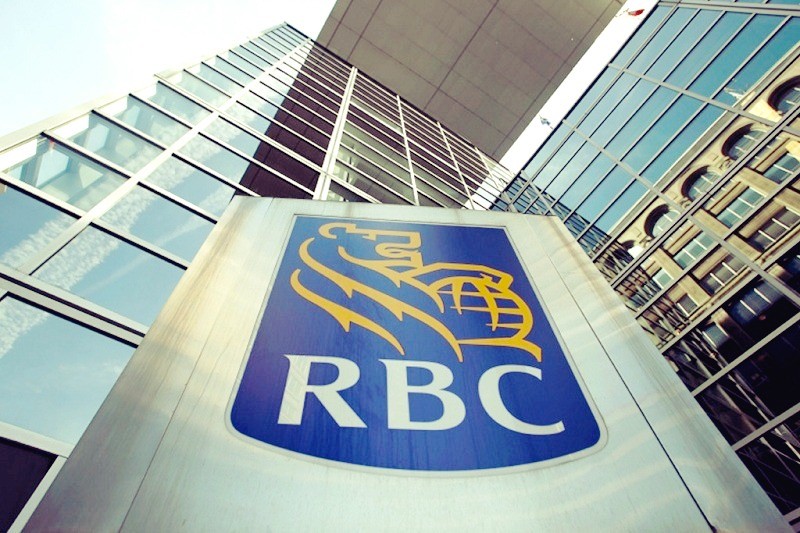 Students must close their account before leaving Canada.
If you have questions regarding new accounts, please contact Royal Bank of Canada.
Main Branch address
The Royal Bank of Canada Address for Student Accounts is at the Main Branch only.
The address is:
1025 West Georgia (at Burrard Street)
Vancouver, BC V6E 3N9 Canada
Other branches might not open an account for you.
Remember – Do not give your bank PIN number to anyone!