The perfect school for families with children aged two and older
Identical course schedules for children and parents
Fun, interactive courses for kids
Large variety of interesting courses for adults, too
Learn Together in Canada as a Family
At English schools you can improve your English language skills as a family, all together in the same school!
English For Families is a program that offers an immersive children's English-language program alongside adult learning courses.
Our Kids Have Fun Learning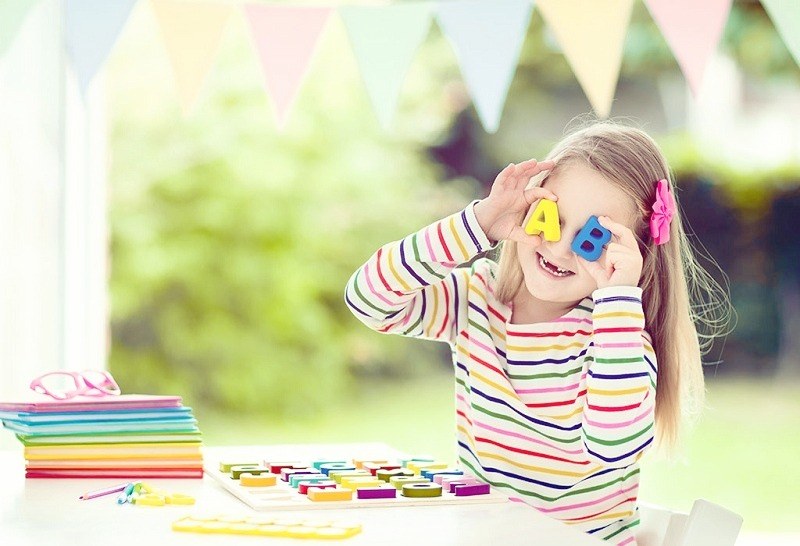 For children, the English for Families program consists of full-day classes that are engaging and varied, to get your child excited about learning English. Focusing on the basic building blocks of English language learning, we start the day teaching grammar, listening, speaking and phonics. Academics are extended with our Math, Science, Art, Music and Social Studies classes. All classes are taught in a fun immersion environment with, student-centred lessons that adapt to each student's learning needs and help children develop their English language skills quickly.
Practical Language Learning
Program reaches beyond the textbooks into courses that teach real-life applications. Through interactive projects, students learn cooperation, effective communication and decision-making processes which build both academic and social skills to help them learn more about the world around them. Our kids work individually and in groups on activities and tasks, allowing their English skills to improve naturally in a supportive, open, and friendly environment. Join us for a fun-filled English learning experience!
Dynamic English Language Curriculum
English for Families is a progressive program with a different theme for each week. Although it is offered in four-week sessions, you may enroll your child for as many or as few weeks as you wish.
Identical Schedules for Parents and Children
For the kids, each day is comprised of six 50-minute classes with a one-hour break for lunch. The times of these classes correspond with the adult classes, making learning as a family easy and convenient! Each student receives a certificate of completion at the end of the program.
Study and Play With Your Kids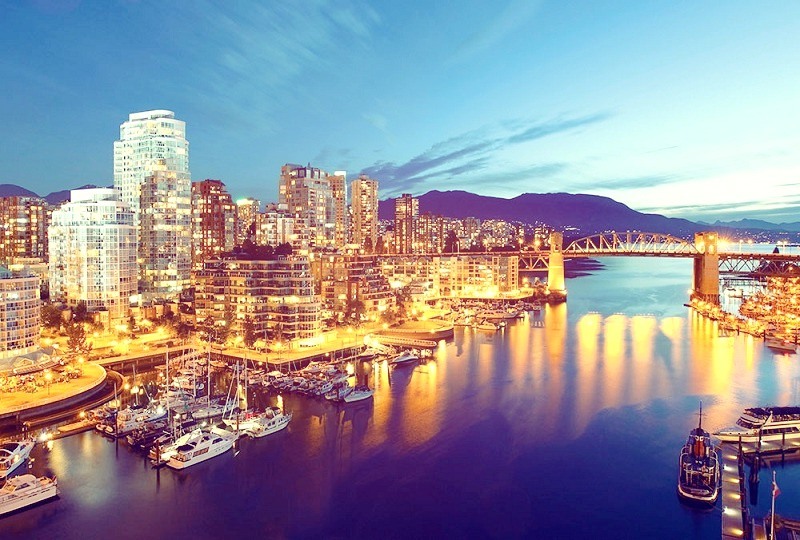 With our Vacation Study Program, your family can study English in the morning and explore beautiful Vancouver in the afternoon. Why not have a fun and educational family vacation?
Optional Language Learning for Parents
Although we require a parent to be in Vancouver to attend a child under the age of 13 years, it is not necessary for you to study English if you don't want to. Of course, we encourage all parents to join our language classes.